ethereal | timeless | romantic
ethereal | timeless romantic
full time photographer and professional make-up artist
Specialising in capturing heartfelt and authentic moments. I love using natural light to portray the charm of your wedding day as it unfolds. My friendly and relaxed nature aims to help you feel so at ease that I can catch you at your most confident self, enjoying your special celebration. My discrete manor allows me to capture natural moments of your guests, all the fun and laughter as well as the events that make up your big day. Every wedding that I photograph brings me so much delight and excitement. Your wedding day is a joyous chapter of your story together; it's filled with so much love and there is no better feeling than to gift beautiful, timeless moments to you that'll keep your memories alive forever.
My luxurious imagery is paired with my makeup touch-up service. I'll be on hand for touch-ups to ensure your dream bridal look remains flawless from the morning of your big day to dancing the night away.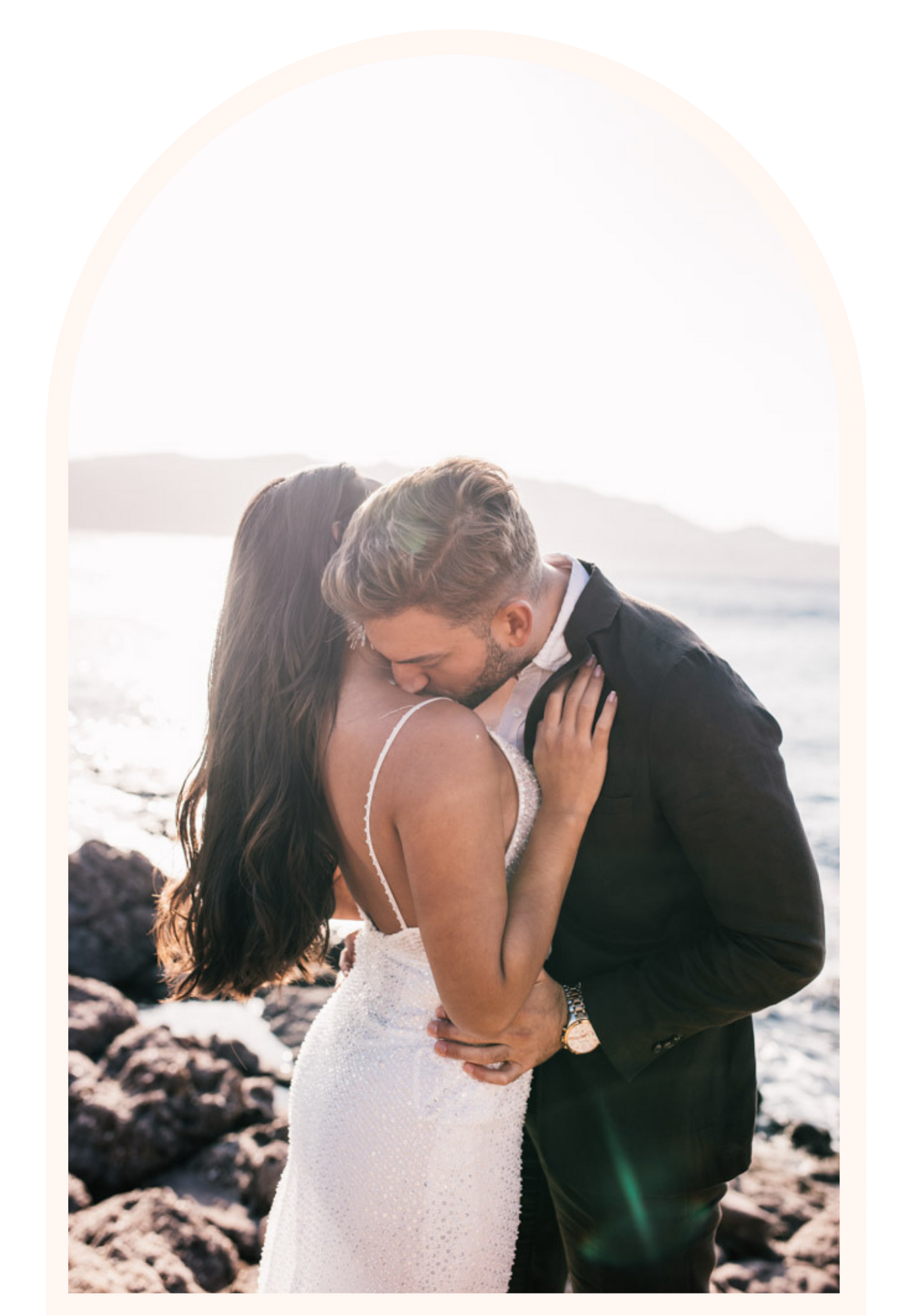 Ready to get in touch? Let's chat.
Photographer and Make up artist specialising in destination weddings