full time photographer and profesional make-up artist
I adore weddings in the sun, if you're thinking of jetting off for a intimate and romantic wedding, take me with you. There is something incredibly special about sunsets and beaches, I offer complete photography and makeup packages for my elopement couples. If you'd like to chat to me about your plans then get in touch.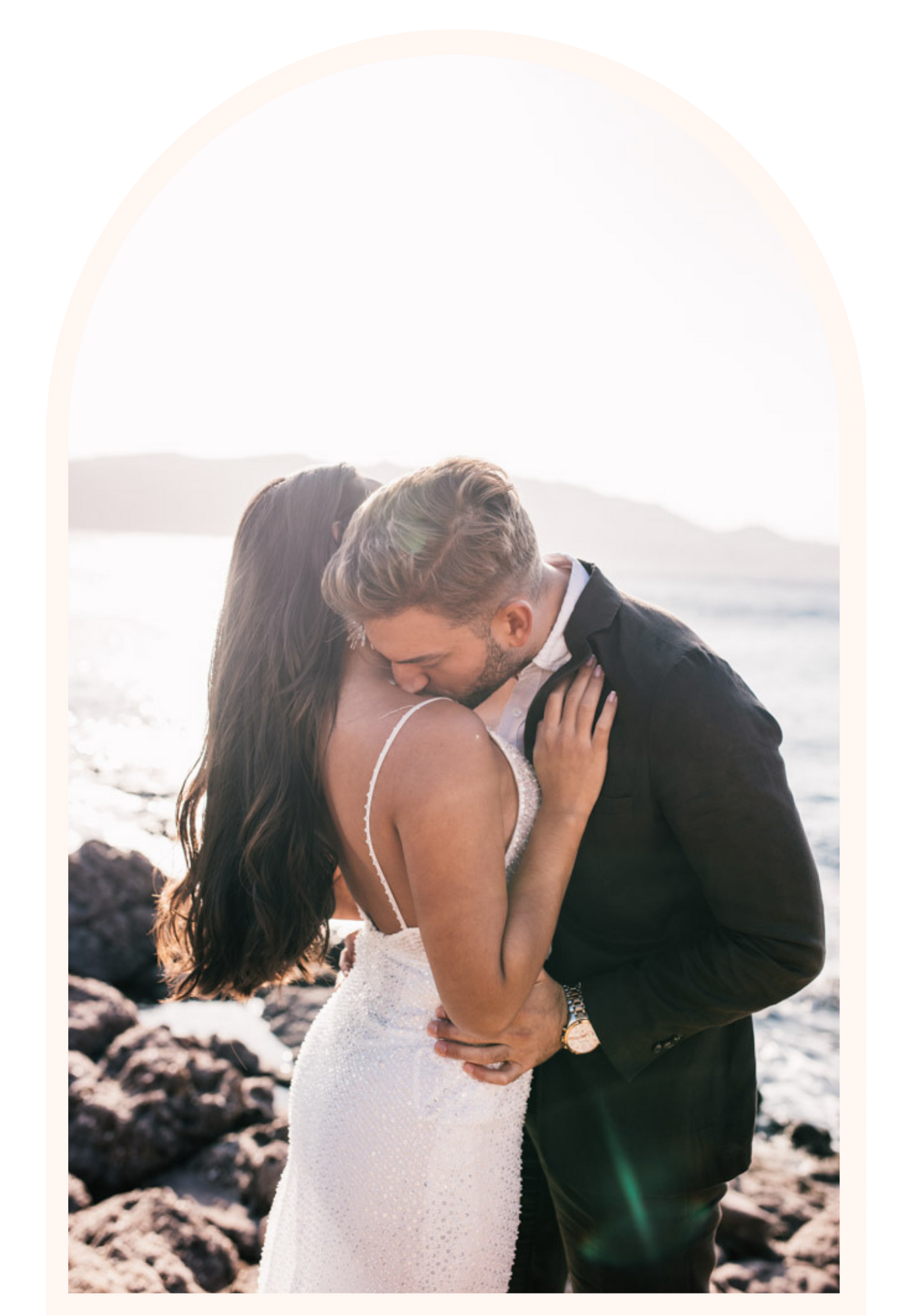 One of the most exciting things about destination weddings are the amazing opportunities we'll have to take pictures in beautiful locations. Before your wedding we can explore the local area, where I'll take pictures of you enjoying the sun and sea.
Every destination ceremony is different, whether you have an intimate elopement planned or have the whole family joining you, I'll capture every detail of your beautiful day.
Whilst the rest of the wedding party eat drink and be merry, many of my couples love to slip away and watch the sunset together. This is always a special moment to catch on camera. As always I'll be discrete and relaxed so that you can catch your breath and enjoy the moment.
Photographer and Make up artist specialising in destination weddings